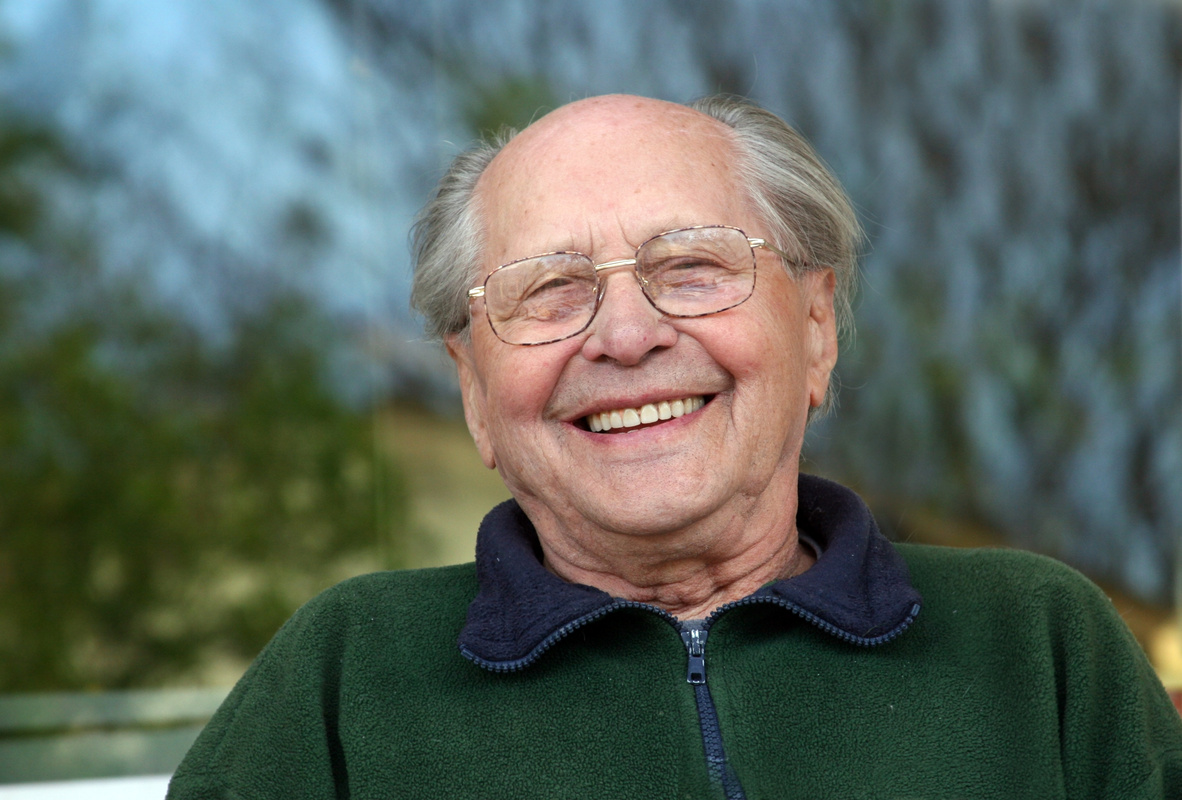 Norman's new washing machine
Norman* had worked in the caravan industry for over 20 years, when he had to leave his job due to ill health.
Norman was just about managing on his pension and benefits payments, but when is washing machine broke, he just didn't have the funds to replace it.
Trips to the launderette became expensive and soon became something that Norman could no longer keep up with, so he started to hand wash his laundry. With his disability, this took it's toll and started to affect Norman's health.
How the fund helped
Norman heard about the Fund through his support worker, who helped him to apply to the fund for a replacement washing machine.
We know that it is a struggle to live without essential services, if you know someone like Norman, that needs a little extra help, complete an application form today.
* Name changed to protect identity and photo posed by model